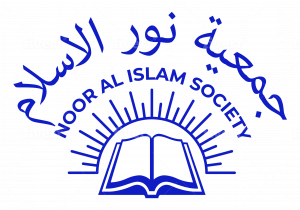 3075 Richmond Terrace Staten Island,
NY 10303
(1) SISTER'S HALAQAH STARTS @ 8PM!
Through the YouTube page, we will be publishing regular content according to the following weekly schedule inshaAllah:
Tonight will feature a Sisters Halaqa with Sr. Sarah Elalem @ 8pm (Early College and older) 
(2) ISMC RESPONSE TO CORONAVIRUS
ISMC is building a community task force to do food and "necessary item" shopping for the following in our community:
– Senior citizens 
– Single parent families 
– Families that have health issues/concerns going outside of the home.
– Families that are in critical need/tough financial situation
Those who are financially capable, they will pay for their shopping and ISMC will cover gas and tolls for the volunteers. Our first delivery date is expected to be Sunday, March 29th. In the meantime:
1- If you know someone/families that falls under the aforementioned categories/criteria, please contact 917.656.7725 and PROVIDE THE INFORMATION CONFIDENTIALLY. 
2- Be a volunteer and deliver to three families in your area (Sundays)
3- Donate money to the cause. Credit card/Debit card link to be shared shortly.