About US
Richmond county Muslims welcomes you to a vibrant and healthy family of God. We are comprised of a community of brothers and sisters that loves Allah, the Holy Quran, and the guidance of the authentic traditions of the Prophet Muhammed (peace be upon him).  We are dedicated to nourish & prosper our community with love and tolerance through a traditional approach of Islam. Our services and programs are conducted to reflect our approach with deep spirituality. We offer character and spiritual development to our community along with a focus on youth character development and empowerment through knowledge-based programs. We provide Sunday Islamic Studies and Quran classes and many other relevant activities & services. We encourage creativity, positivity, love and unity, character development and community involvement.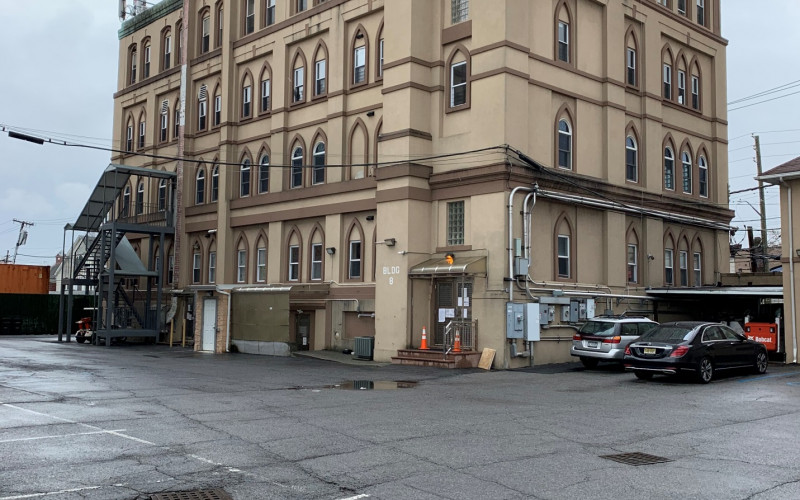 Our Mission
As a responsible community of God, we foster Islamic values by conveying and providing religious, social and educational services to uplift humanity with love and tolerance while following the guidelines of the Quran and Sunnah.
Noor Al-Islam Society Community Services and Activities
The following are community services rendered and activities offered by Noor Al-Islam Society of Staten Island to serve the community members and its attendees, while abiding by the rules & regulations of the city, state, & federal governing laws, policies, and practices as well as following the Islamic codes and ethics.
Prayer Services
The five daily prayers, Taraweeh prayers in Ramadan, Eid prayers, and Funeral prayer services are performed by the appointed qualified Imam whose duties also include all religious rituals, ceremonies, and Marriages. 
The religious activities are well organized and planned for the community.
Religious Activities
Events planning, organization, and coordination throughout the year

The purpose of the Da'wah Program is to invite and educate Muslims and non-Muslims alike towards God. It provides information on how and why the Quran preaches monotheism and emphasizes the role and mission of the Prophet Muhammad(s) as the final prophet of God, upon whom the Qur'an was revealed.

Participation in local, national and international Islamic conferences, seminars, meetings, and conventions that pertain to Islam.

Helping the needy & sick and comforting those who are in distress.

Trusted advisory service to those in dire need
Islamic Studies and Sunday School
Sunday school – Teaching of the Quran, Sunnah and Islamic Studies to enhance the understanding and application of Shariah in a Muslim's everyday life

In school Event Coordination

Enrollment and Registration 
Community & Social Services
Youth Programs & Activities

Festivities, Ceremonies, and Celebrations

Social Services & Engagements
Communications Services/TV Programs
Broadcasting

Publications, Promotions, and Notifications

Live streaming

Public Relations & Affairs
Our activities
We offer the following youth activities for our brother and sisters:
Sunday Islamic Studies program for young kids

Qur'an classes

Halaqas for sisters

Monthly lectures

Jummah and Eid prayers

Matrimonial Services

Funeral services